Edible Island
Summary: In 2016 I designed and built Edible Island, a 3d immersive environment made for VR. Assets were designed in Blender, and world built in Unity. This was the first VR experience I created myself from end to end.
Ever since he was a little boy in London, Rufus Rowntree was fascinated with nature's beauty & it's ability to feed all living organisms. He would read through National Geographic magazine and dream of traveling all over the world to explore the diverse wildlife in the most remote places on earth and find unique plants & fruits to make new tastes. He was enthralled by the intersection of nature, culture and food, and would go on to become an entrepreneur and pioneer in the field of genetically modified plants, making millions by developing nutrient rich plants that could be grown in arid environments, feeding millions of impoverished people in Africa and India. Despite his financial success and his impact on the developing world, Rufus was unfulfilled.
One day, while hiking through a remote Mayan jungle in Central America, in search of exotic plants, Rufus found himself disillusioned. He felt that he had discovered all that the world had to offer, and his dreams of strange plants and foods existed only in science fiction. And then he had an idea. What if he created his own "world" where people could share in his passion of exploring strange, edible plants & fruits? What if those plants had a life of their own? What if people could interact with those plants?
Rufus decided then that he would dedicate every waking hour until he brought this vision to life. He wanted to create a world where people could discover exciting new edible plants/fruits, and use these to create exciting new food combinations, and gustatory experiences. Rufus bought a tropical remote island in Southeast Asia, and began to create the world he envisioned - calling it Rowntree's Edible Island.
Rufus's vision was to make this park a national treasure, and an 8th world wonder that everyone could enjoy, but he was never able to get FDA approval for his work. Regulators saw it as a risk that it could cause diseases, make people sick, or worse - that the plants could take on a mind of their own. But this was just hearsay. Because of this, the park did not reach the critical acclaim Rufus wanted, but instead an exotic experience for adventure seekers.
Frustrated by the FDA's lack of vision & for stalling his progress, Rufus dove deeper into building his island, creating an interactive experience with unique surprises at every turn.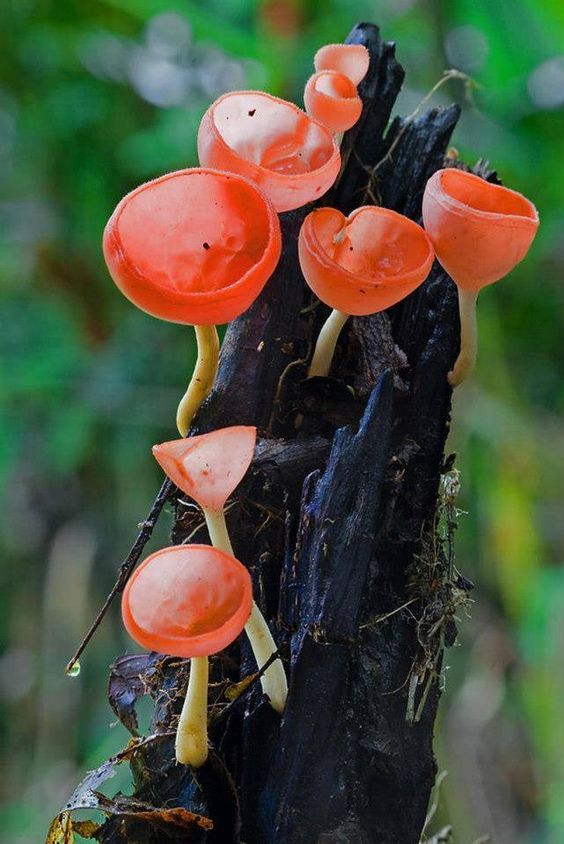 For the creative direction I was inspired by Willy Wonka, and colorful, funky fungi. And for the characters, I was very inspired by various native tribes of Papua New Guinea. Their sense of fashion is incredible, and iconic!
--